Online Booking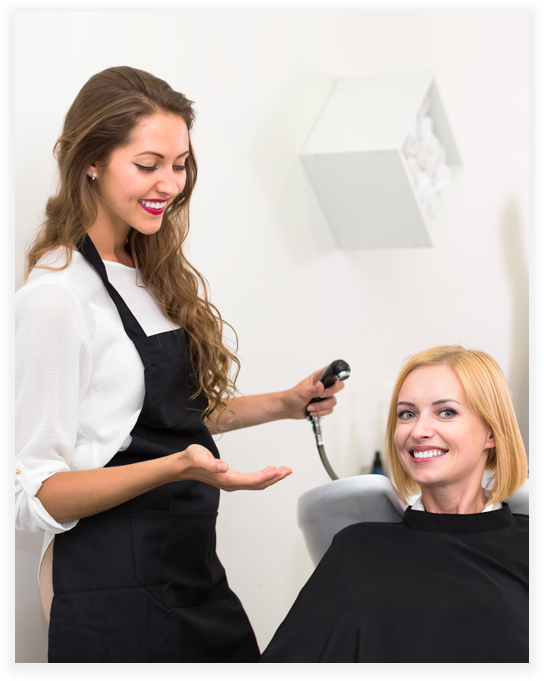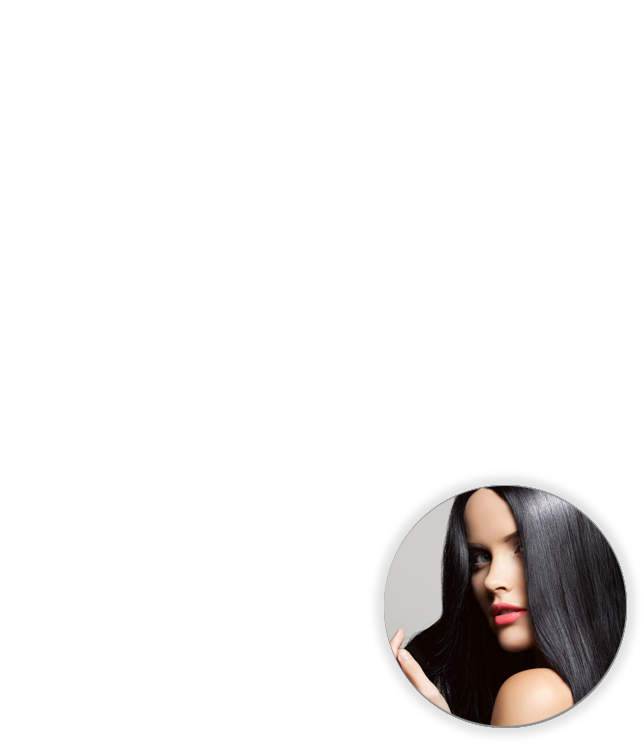 Salon DeLouie is Lower Manhattan's premiere hair and styling salon. We provide our clients with the highest level of personal grooming, haircut & styling available in NYC – for both men and women!
We specialize in some of the newest and most innovative treatments around today, plus, our expert stylists know what's hot and are here to give you the freshly rejuvenated look you want, today!
212.608.6011
HAIRCUT & STYLES
HAIRCUT, BLOW DRY, STYLE & FINISH
BANG TRIM & STYLE
STRAIGHTENING & CURLING
UP-DO'S
SEMI-PERMANENT HAIR STRAIGHTENING
BRAZILIAN HAIR STRAIGHTENING
KERATIN HAIR STRAIGHTENING TREATMENT
CHEMICAL HAIR STRAIGHTENING
HIGHLIGHTS
OMBRE HI-LIGHTS
PARTIAL, HALF OR FULL HI-LIGHTS
LOWLIGHTS
FOIL HI-LIGHTS
PERMANENTS
PERMANENT WAVE
BODY WAVE OR SPIRAL WAVE
HAIR COLORING & DYE
ROOT DYING & TOUCH-UPS
SINGLE PROCESS COLORING
DOUBLE PROCESS COLORING
CORRECTIVE HAIR COLORING
DEMI GLAZE HAIR COLORING
FULL GLAZING
CHUNKING
SPECIALTY TREATMENTS
DEEP CONDITIONING
SCALP TREATMENT
POWER DOSE HAIR REJUVENATION
KERATIN FUSION HAIR STRAIGHTENING
Check Out Some of Our Specialty Treatments!
Salon DeLouie's members have tried our hair treatments, that helped their dry hair feel rejuvenated and moisturized, frizzy hair become smooth and sleek, flat hair gain some va-va-voom volume. So check out these products and treat your hair to something that's so good.
Make An
Appointment
Salon DeLouie
59 Nassau St., New York, NY 10038
212.608.6011
Hours
Monday - Friday: 9:00am – 7:00pm
Saturday: 10:00am – 7:00pm
Sunday: 10:00am – 5:00pm