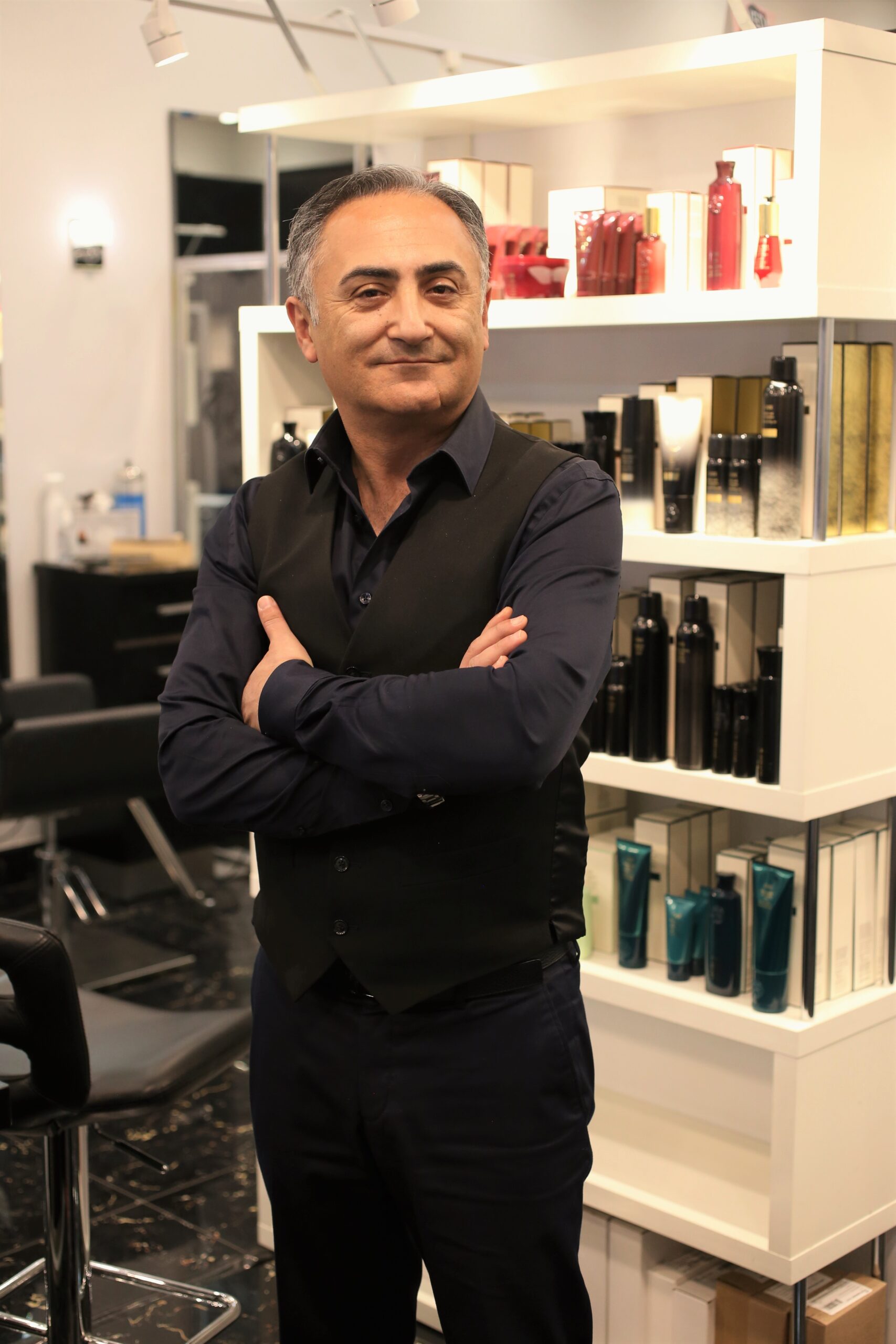 Jacob, Owner & Operator of Salon De Louie
As the owner and operator of one of the busiest and best hair salons in all of NYC, Jacob Itzkhakoff has led Salon De Louie to years of success and prosperity! And as the owner, he not only handles the logistics of running a business and making sure the bills get paid, but he Is not afraid to get his hands dirty and take on day-to-day tasks – everything from running the register, and stocking the shelves with products, to confirming client appointments, and sweeping up when needed!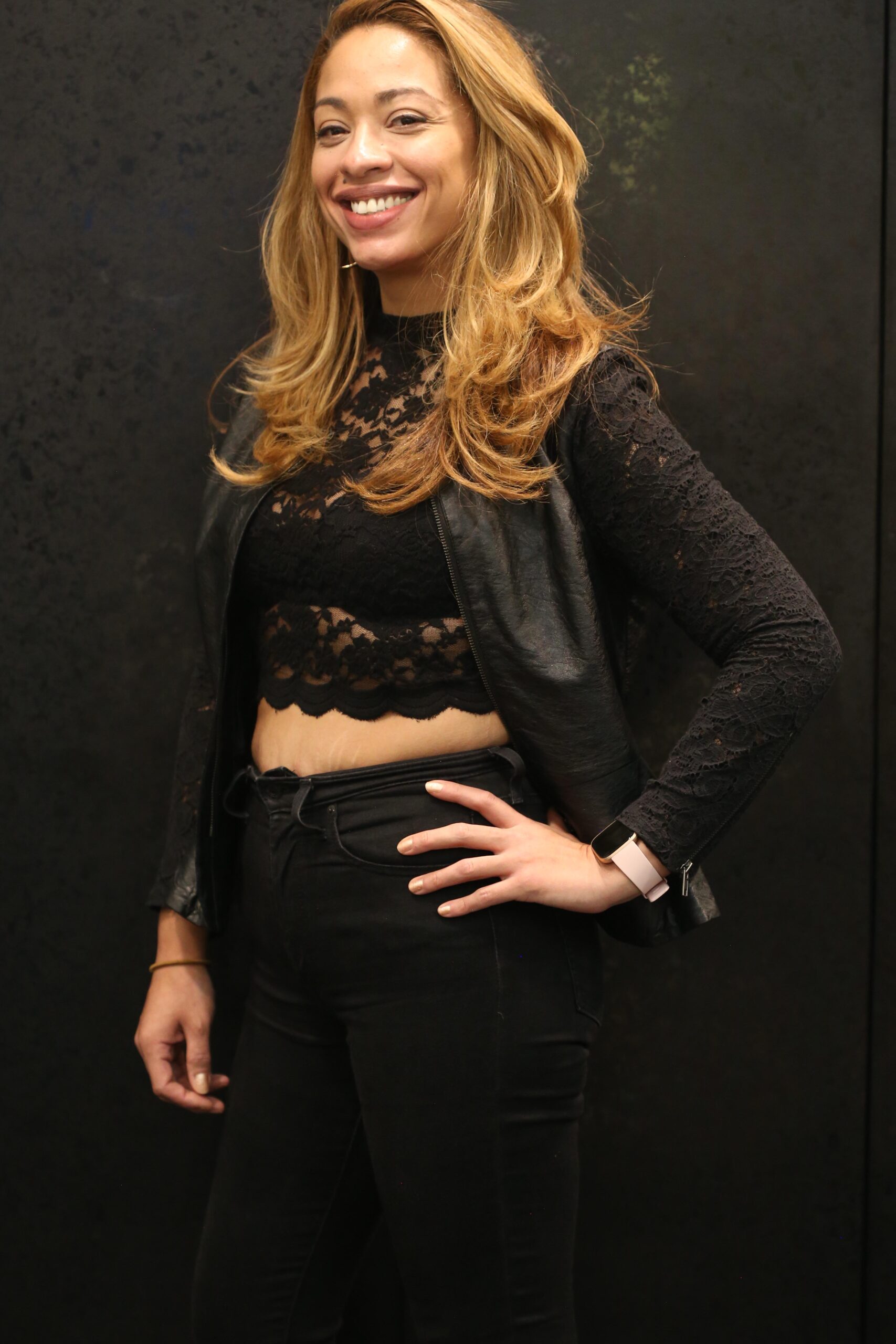 Christina, Hair Stylist
As a talented member of the Salon De Louie team, Christina is a hairstylist that truly takes pride in her work, and being able to work her magic, for each and every client that walks through the doors! Having been a member of the team for over 6 years, Christina is known for helping her clients achieve unique looks, and specialty styles that her competitors simply can't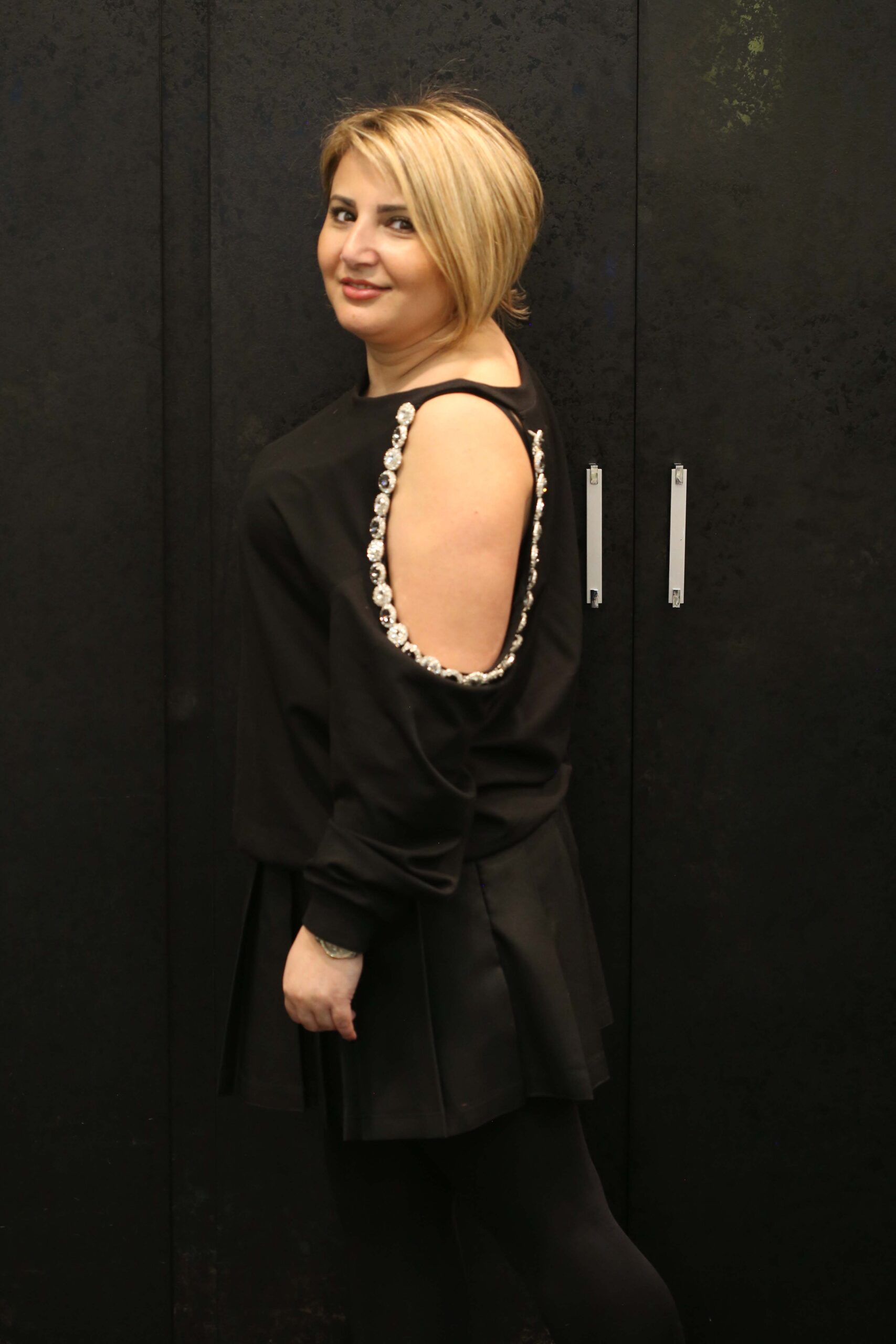 Nina, Hair Stylist
Having worked in the area for 22 years, Nina is quite passionate about what she does and it truly shows in her work, with clients raving about her unique talent for hair! She specializes in different methods of coloring, including highlights – allowing her to breath some extra life into any cut and style!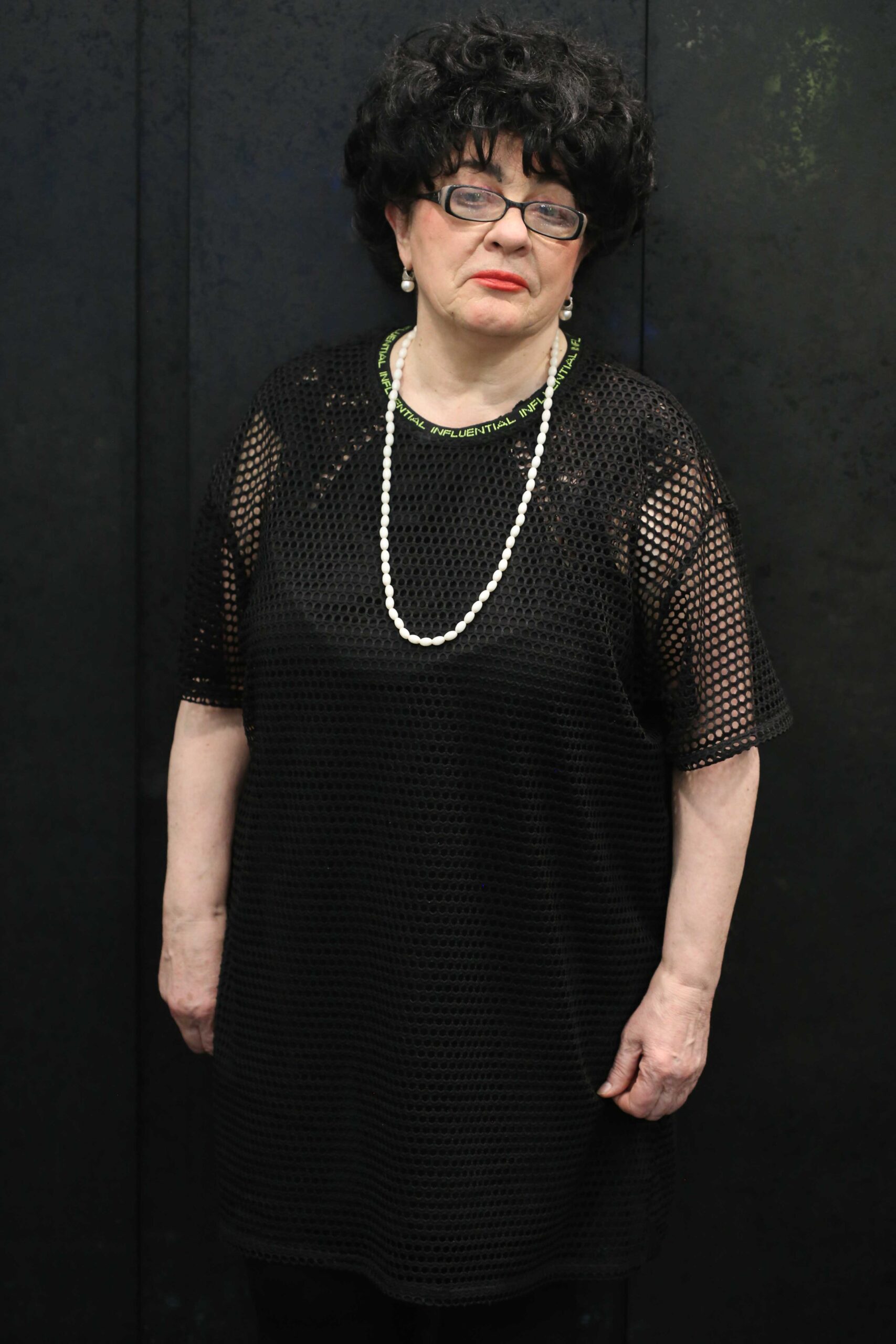 Teresa, Hair Stylist
Salon De Louie's most experienced stylist, Teresa brings with her over 30 years of total hair salon experience. And with over a decade and a half right here in Lower Manhattan, Teresa has amassed a fairly large following of clients, both male and female, who swear by her work! She is known for being careful and meticulous with her work, ensuring each and every one of her clients achieves the specific look they want, no matter how simple or intricate it might be. She specializes in all types of cuts & coloring for both men and women.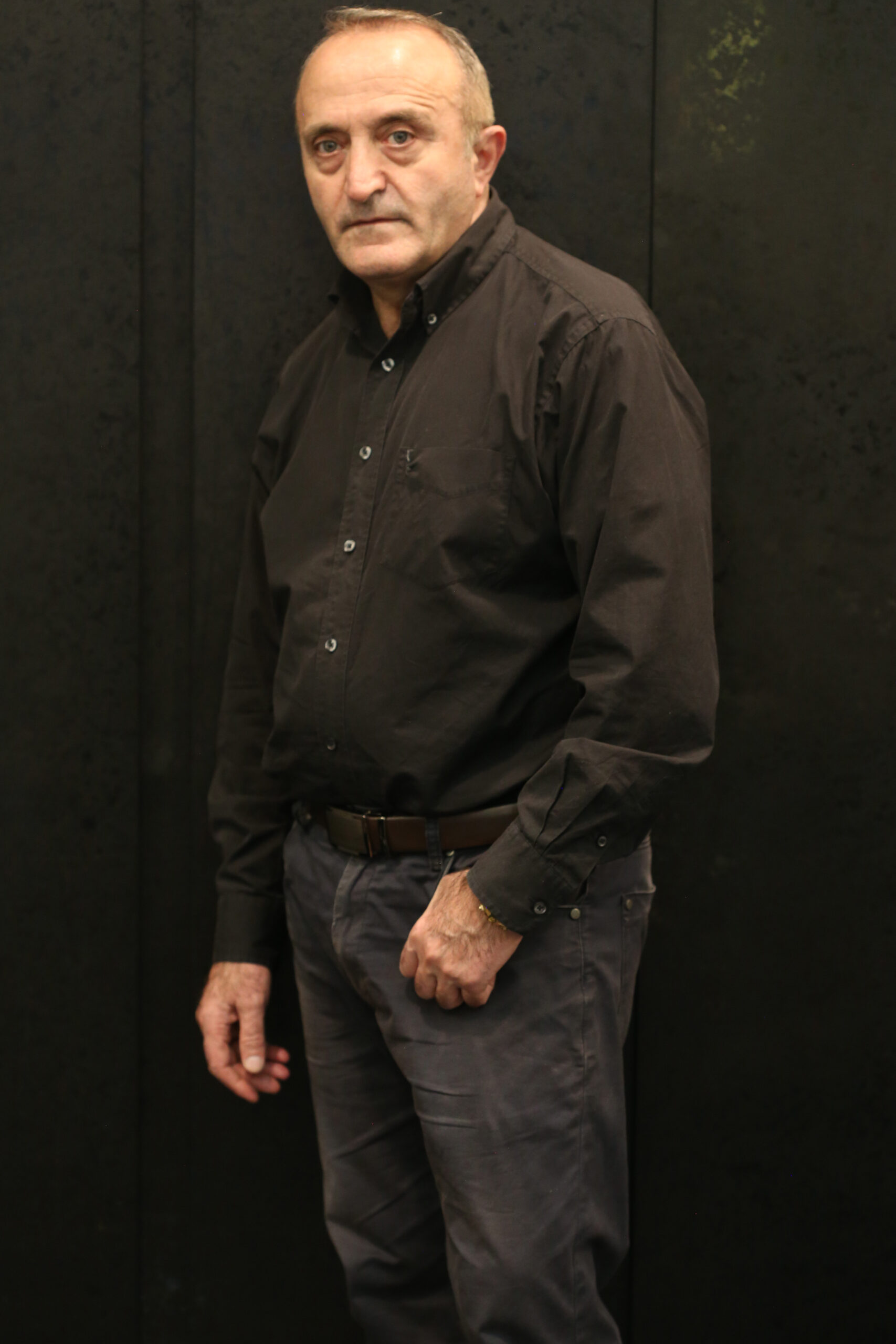 Gezim, Hair Stylist
As one of the most experienced haircutters in Lower Manhattan, Gezim is an expert stylist and barber, specializing in a wide variety of haircuts and styles specifically for men. In his over 20 years of experience, he is known for a number of both traditional and modern styles.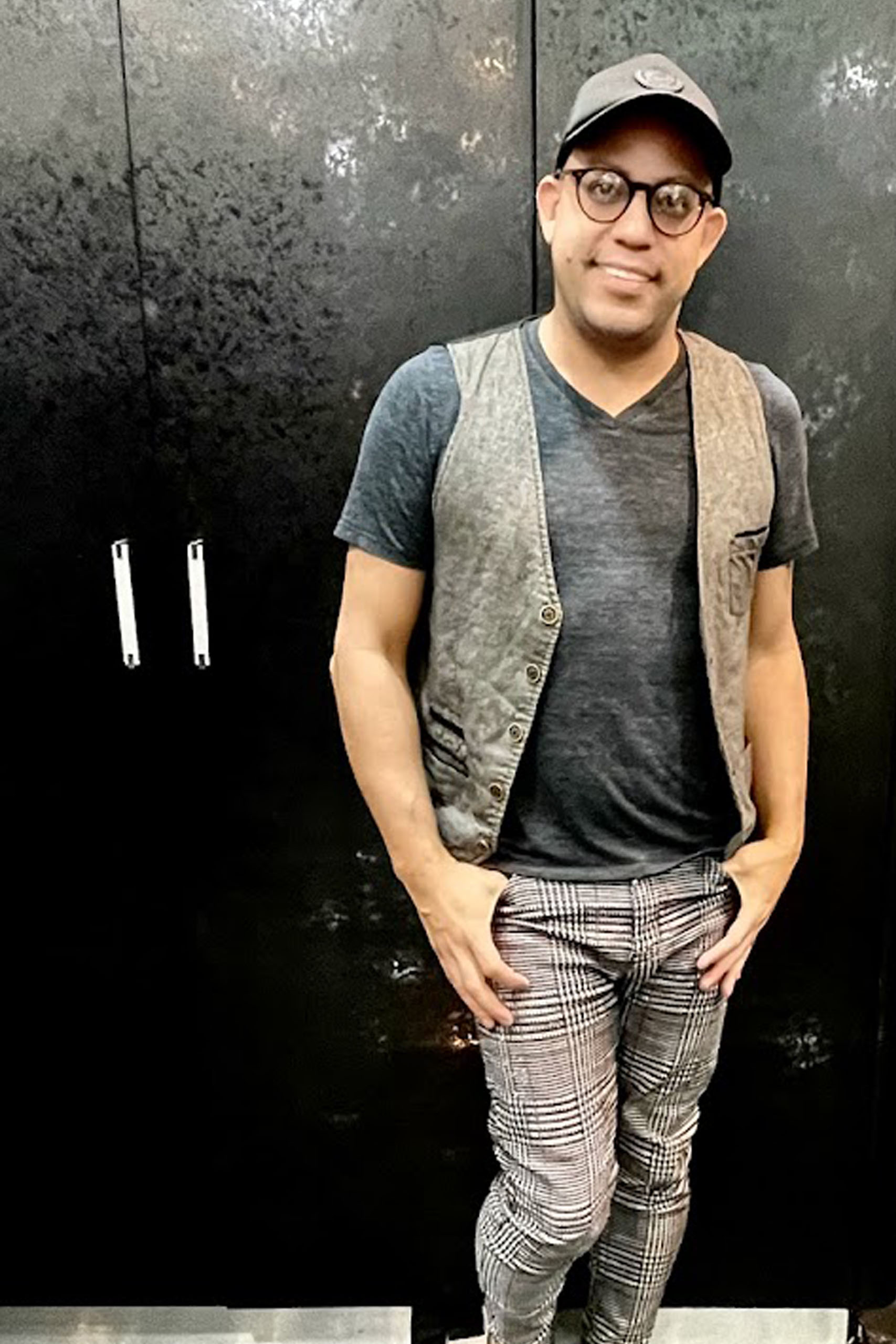 Joey, Hair, Makeup & Microblading

One of the newest additions to the Salon De Louie team, Joey is a hairstylist, and expert makeup artist – with 20 years of experience! Over the years, Joey has expanded his skillset in hair and makeup. Specializing in the semi-permanent art of microblading – he helps clients to achieve the gorgeous eyebrows they've always wanted. Joey also provides makeup services for bridal parties, weddings, and other events. As a real people person, Joey strives to help bring his client's hair & makeup dreams to reality!